Welcome to ICIMH 2020
Welcome to the 2nd International Conference on Intelligent Medicine and Health! We invite you to join us on August 23-25, 2020 in Macau, China.

If you want to find the next topic for your research, listen to inspiring presentations, share your experience and knowledge with the international community, or expand your network, then ICIMH is the event for you.

We will be diving into the most pressing challenges facing academics in the Intelligent Medicine and Health, looking into the latest trends, and identifying top priorities. You are invited to become a part of the vibrant conference that values free exchange of ideas and open discussion as a way to push the field forward.

See you in ICIMH 2020 !

Important Update about COVID-19: Online Presentation

We fully understand that some participants cannot attend the conference in person due to COVID-19. In this case, you could choose online presentation.

Moreover, in order to provide a safer conference environment, the organizer will actively take some actions, such as, encourage every participant wear the mask during the conference, take every participant's temperature before they enter, etc.

We would like to thank for your support to the conference despite the current crisis situation. Please contact icimh@iacsit.org for more information about online presentation.
Proceedings | 论文集
Accepted papers of ICIMH 2020 after proper registration and presentation will be published in the Conference Proceedings, which will be submitted for indexing by Ei Compendex, Scopus, etc.
ICIMH 2020录用并完成注册和报告的文章将收录到会议论文集,并提交Ei Compendex, Scopus等数据库检索。

* ICIMH 2019 Proceedings (ISBN: 978-1-4503-7286-2) has been archived in ACM Digital Library and indexed by Ei Compendex & Scopus.
* ICIMH 2019的论文集(ISBN: 978-1-4503-7286-2)已入库ACM Digital Library,并已被Ei 核心和Scopus检索。
Quick Links | 快速链接
Macau, China | 中国澳门
Important Dates | 重要日期
Submission Deadline: July 20, 2020
投稿截止日期:2020年7月20日

Notification Deadline: August 5, 2020
录用通知日期:2020年8月5日

Registration Deadline: August 15, 2020
注册截止日期:2020年8月15日

Official Wechat | 官方微信
iacsit2009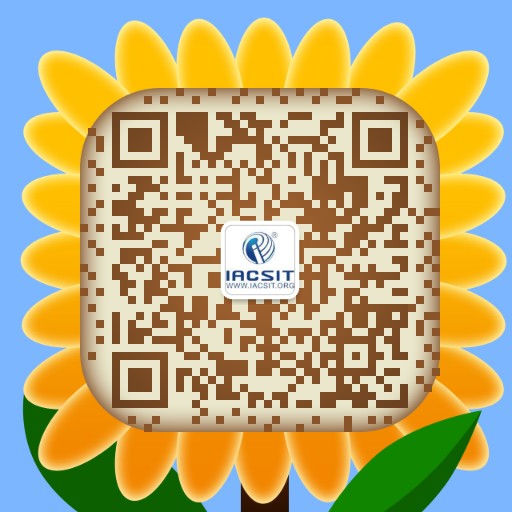 Keynote Speakers | 特邀专家